HYDRAULIC DAM
ZFM is committed to delivering the highest quality services whether the project is a small project hydraulic or a big one. We are devoted to giving you quality at the best price.
Nous assurons la construction hydroélectrique, l'inspection, le démontage, la réhabilitation, le remplacement, les essais et le démarrage d'unités hydroélectriques de toutes tailles. Quel que soit le type de turbine hydroélectrique, de générateur, de pompe, de régulateur ou de vanne, nos équipes possèdent les connaissances mécaniques nécessaires pour réparer ou remplacer votre équipement et améliorer la performance globale de votre installation hydroélectrique.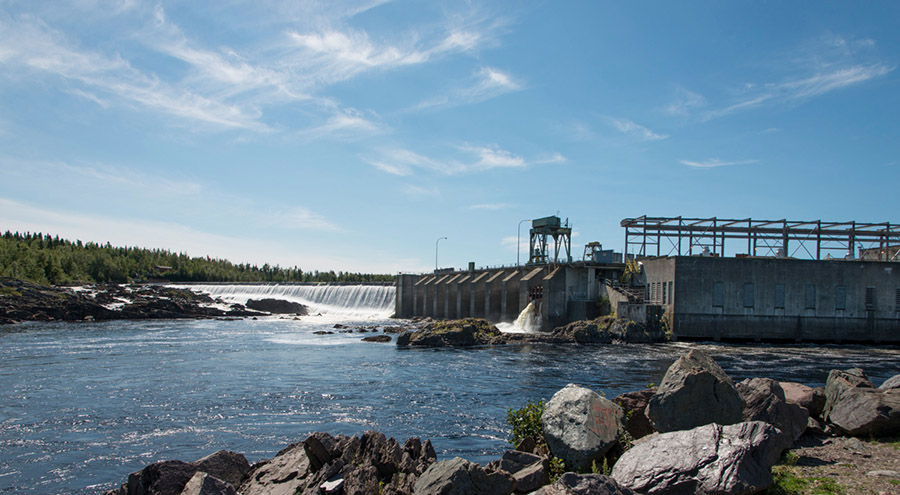 REQUEST
A CALL BACK
we want to hear from you!
Call +223 20 21 21 92
Looking For Exclusive Construction Service?
We want to hear from you, whether you have a project in mind and need a dependable construction partner or you're wanting to advance your career.